In the heart of Cambridge, Ontario, lies Infinity Cosmetic Clinic, a state-of-the-art medical spa renowned for its wide range of aesthetic treatments designed to rejuvenate, restore, and enhance natural beauty. If you're looking for a trusted medspa near me in Cambridge, Infinity Cosmetic Clinic is the perfect destination for world-class cosmetic procedures and unparalleled service.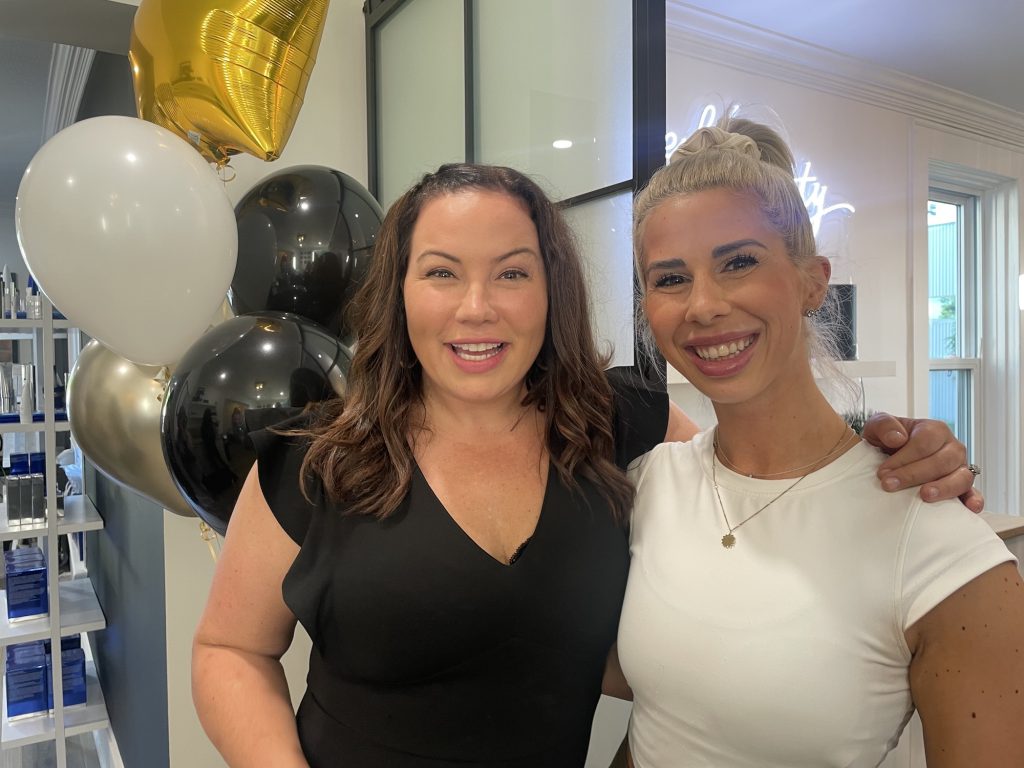 Infinity Cosmetic Clinic is a leading provider of popular treatments such as Botox and Juvederm, helping clients smooth out wrinkles and restore youthful volume to their skin. Their skilled practitioners utilize dermal fillers to contour and define features, resulting in a refreshed, natural appearance.
In addition to these injectables, Infinity Cosmetic Clinic offers an array of cutting-edge skin treatments. Microneedling stimulates collagen production to improve skin texture and reduce the appearance of scars. Mesotherapy is another advanced treatment offered, designed to rejuvenate the skin and address a range of dermatological issues.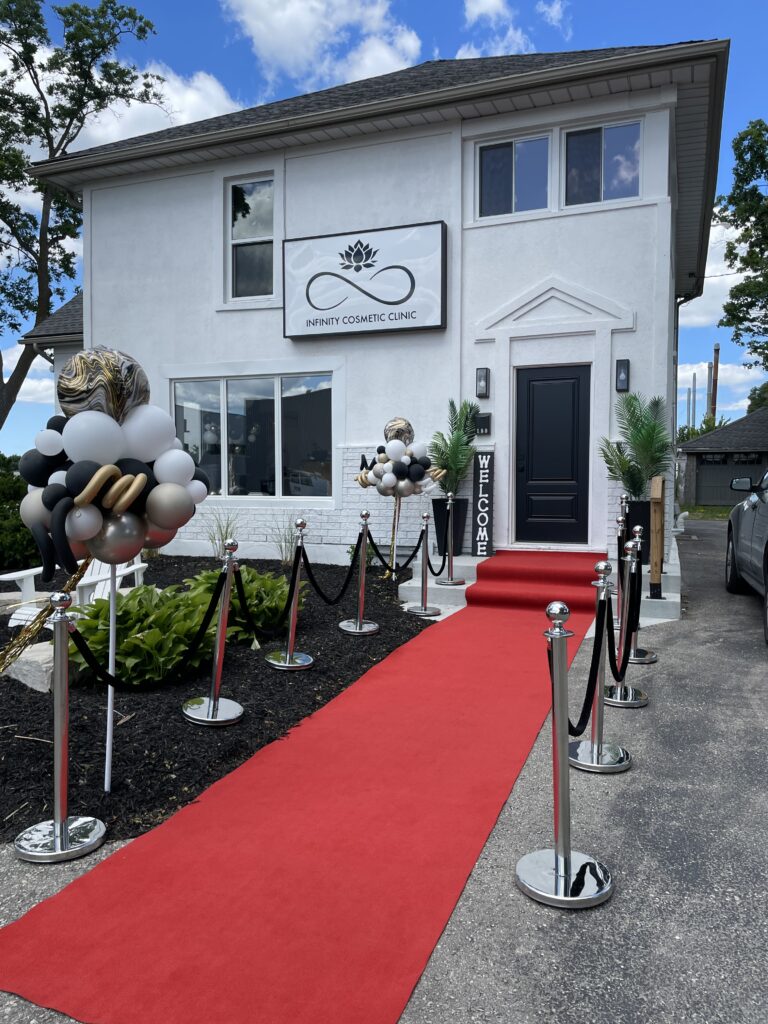 Infinity Cosmetic Clinic also offers specialized products and treatments to enhance your features, such as their potent Eyelash Growth Serum that promotes thicker, longer lashes naturally. Clients looking to achieve firmer, more youthful-looking skin can benefit from the clinic's skin tightening services, CO2 resurfacing treatments, and Morpheus8 – a revolutionary procedure that combines microneedling and radiofrequency to remodel and contour the face and body.
For those seeking to refresh their skin's appearance, Infinity offers professional-grade chemical peels. And with Intense Pulsed Light (IPL) therapy, clients can combat a variety of skin conditions, including pigmentation, redness, and sun damage.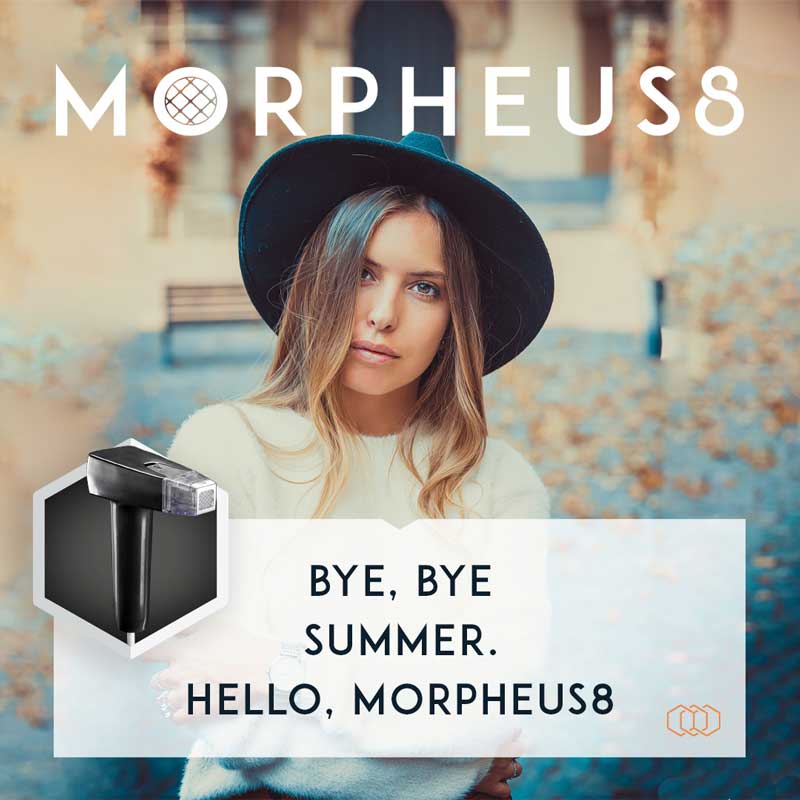 Forma Skin Tightening is another stellar service provided near me in Cambridge at Infinity Cosmetic Clinic. This non-invasive procedure uses radiofrequency technology to stimulate collagen production and provide optimal skin contraction, leaving the skin in a tighter, more youthful state.
Furthermore, Infinity Cosmetic Clinic specializes in Laser Hair Removal, helping clients enjoy smooth, hair-free skin. This safe and effective procedure is a permanent solution to reduce unwanted hair growth.
At Infinity Cosmetic Clinic in Cambridge, Ontario, each procedure is customized to the unique needs and aesthetic goals of the client. Their commitment to employing the latest technologies and treatments in the industry solidifies their status as a top-ranking medspa 'near me.' Whether you're a Cambridge resident or hail from nearby areas, consider Infinity Cosmetic Clinic for your next aesthetic treatment. Experience the blend of luxury, relaxation, and cutting-edge technology that Infinity Cosmetic Clinic offers – because your beauty is infinite, and it deserves nothing less.
Best MedSpa near Cambridge, Ontario